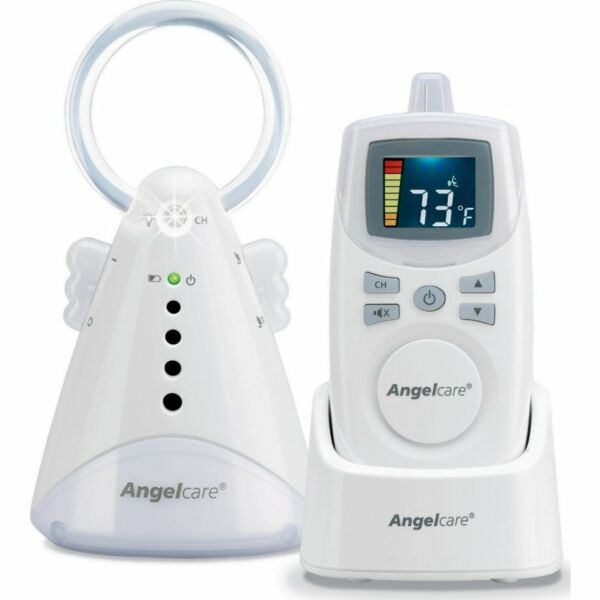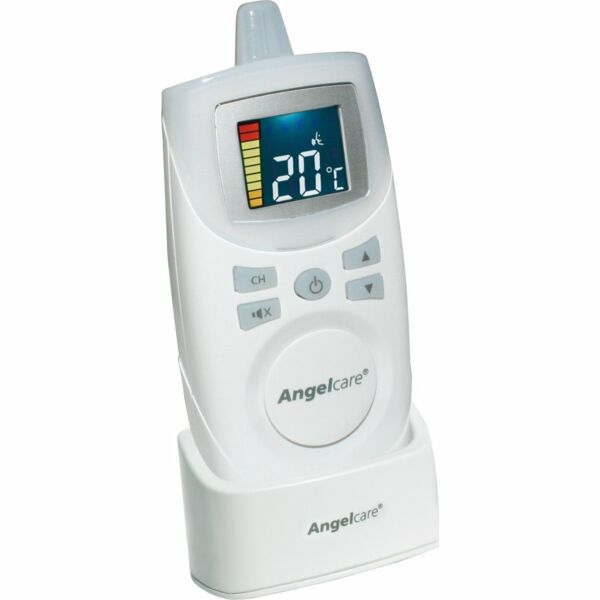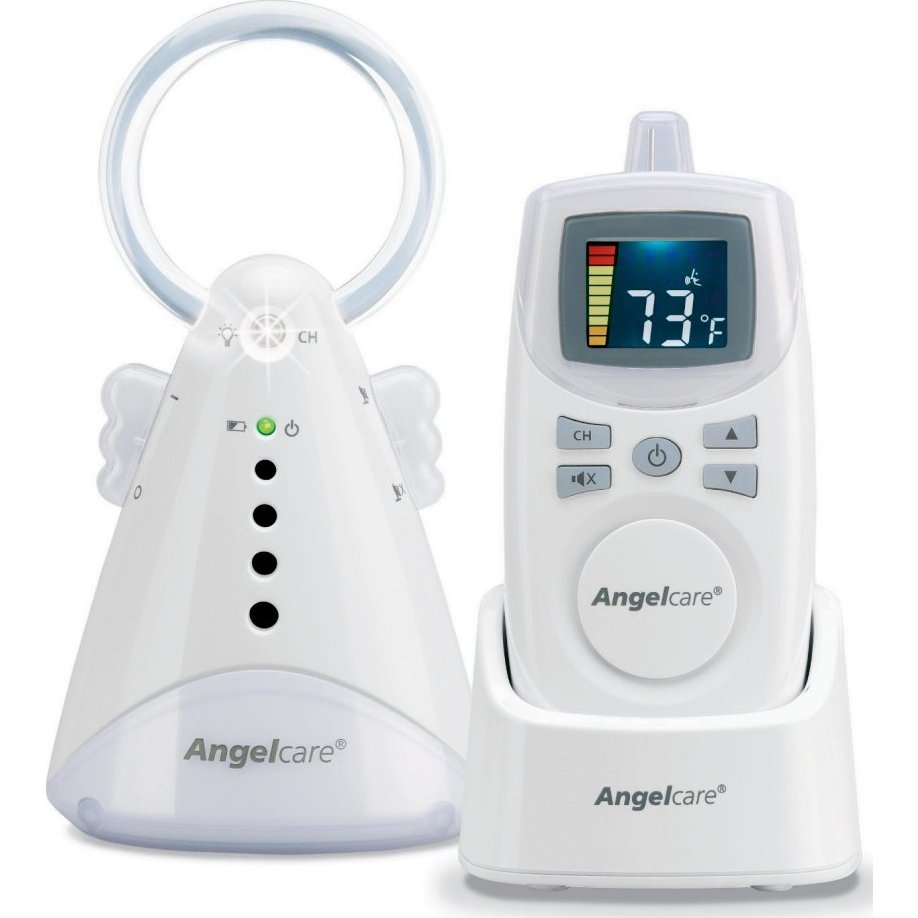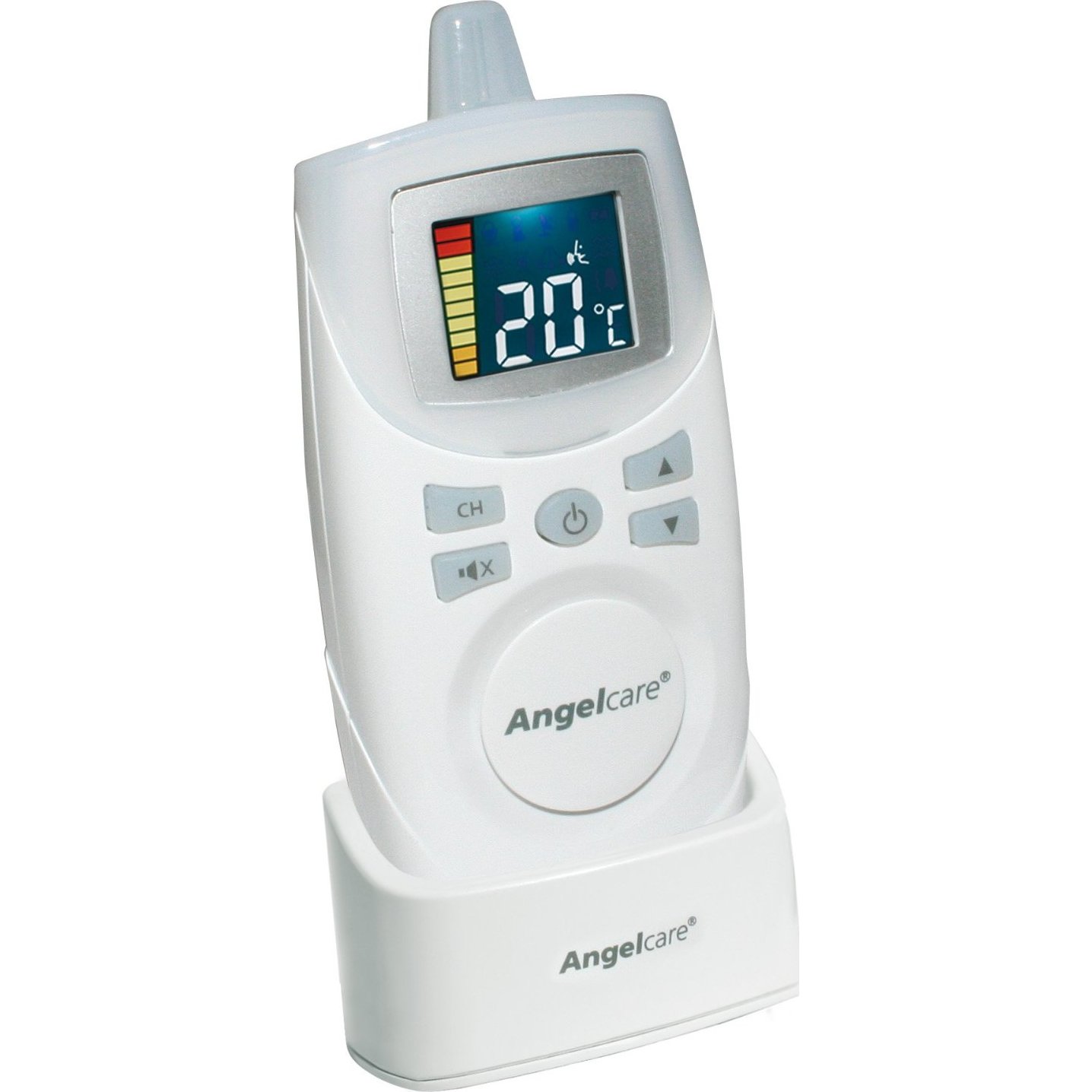 Angelcare AC420 Analog Eco Baby Monitor
$107.73
Description
Only suited for Europe, Asia, Africa and Oceania. Not suited for USA/Canada market (different frequency).
100% radiation free when there is no sound.
Same range as ordinary baby monitors.
Quality, reliability and interference free reception.
Specifications
Analog transmission! (no DECT).
Baby monitor only activates when baby makes a sound.
8 channels.
The receiver (parent unit) works with adapter and 4 AAA rechargeable batteries (both included). Before first use, the batteries need to be charged for 15 hours.
The transmitter (baby unit) works with adapter (included) and 4 AAA NON-rechargeable batteries (not included). Use only a well-known brand of batteries.
In case of power failure the unit automatically switches to battery mode.
Selector switch for voice-activated or continuous uninterrupted reception. Set to voice-activated for eco mode.
Indicator light for weak batteries.
A soft luminous pilot light for the comfort of the baby.
The parent unit digitally displays the temperature of the baby room.
Battery charger for recharging the parent unit included.
Several functions are programmable and emerge on the screen of the parent unit.
Range up to 250 m open field.
Ability to activate the "out of range" function.
Temporary interruption of the sound reception (Mute) possible.
Handy belt clip on the parent unit (receiver).