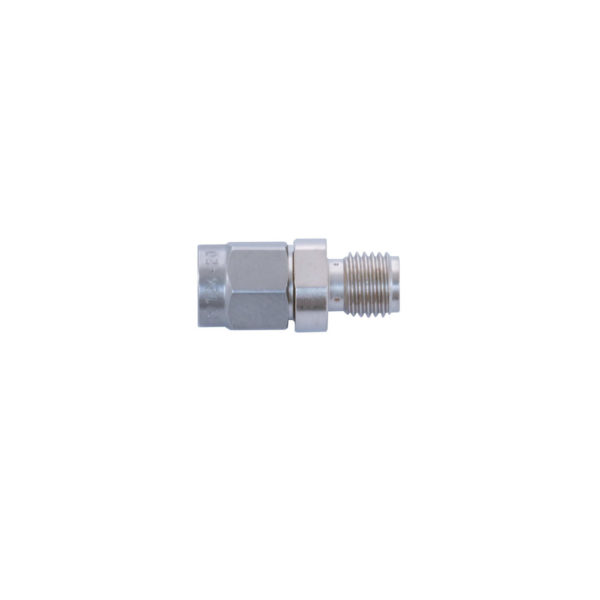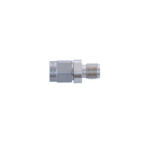 Attenuator 100x for HF35C
$52.55
This attenuator allows the measurement of heavy exposures.
Description
Useful for making measurements close to sources of radio frequency emission, for example 10-100 meters from a cell tower or 1 meter from a wireless router or smartphone.
Suited for Gigahertz Solutions HF35C.
Attenuates the signal by a factor 100.
Increases the maximum range of the HF35C to 200.000 microwatts per square meter.
How to use
Mount the attenuator on the antenna input socket of the HF35C. Then connect the antenna cable to the attenuator. Multiply the measured value on the display by 100.
Technical Specifications
| | |
| --- | --- |
| Attenuation factor: | 20 dB = 100x |
| Maximum frequency: | 3 GHz |
| Connector: | SMA |
| Suited for: | Gigahertz Solutions HF35C |