Our mission is to improve people's well-being by reducing electromagnetic radiation (EMR) in the environment. We offer EMR measurements, and develop electronics that emit measurably less radiation.
Address:
Gv J van Stolbergln 31 Unit A3850
2263AB Leidschendam
The Netherlands
E-mail: info@jrseco.com
Phone:

+31 85 25 00 235

Times:

Mo-Fr 9:00-18:00 (CET)
IBAN: NL17 INGB 0006 0515 44
BIC: INGBNL2A
VAT: NL854749263B01
CoC Netherlands: 62292358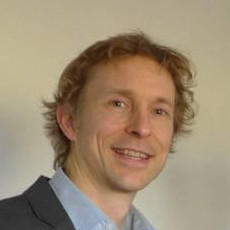 Live healthier with measurably less electromagnetic radiation
JRS Eco Wireless is a trade name of JRS B.V.