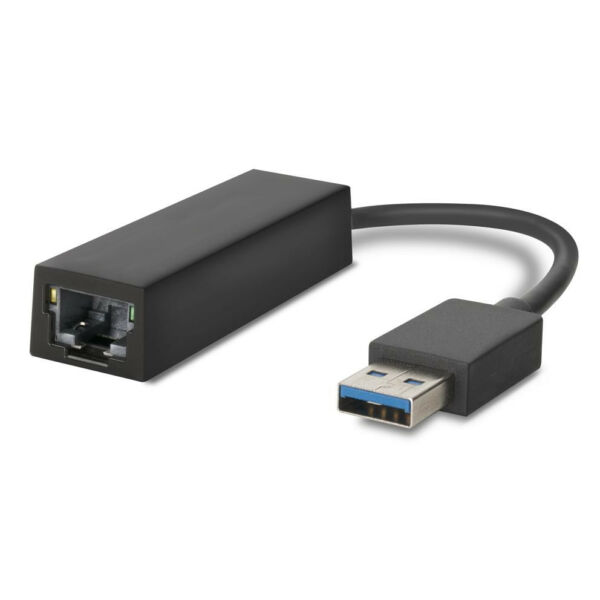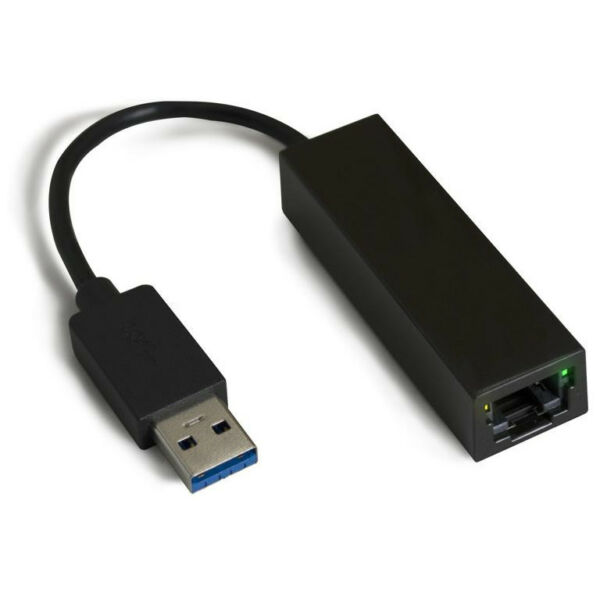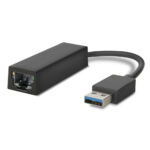 Gigabit Ethernet USB 3.0 adapter
$24.00
Description
Add an Ethernet port to your laptop, Chromebook or other device via USB. This USB 3.0 Gigabit adapter gives you more stability and greater speed than wifi, and above all, zero radiation!
Real measured speeds over 700Mbps on USB 3.0 and Gigabit network.

Automatic driver installation via Windows Update on Windows. Functionality built into Linux kernel from 3.9 onward.

Not supported on Mac OS.

Not recommended for Lenovo Yoga 2/3. Compatible with docked Nintendo Switch, or handheld mode with compliant USB-C to USB 3.0 solution.