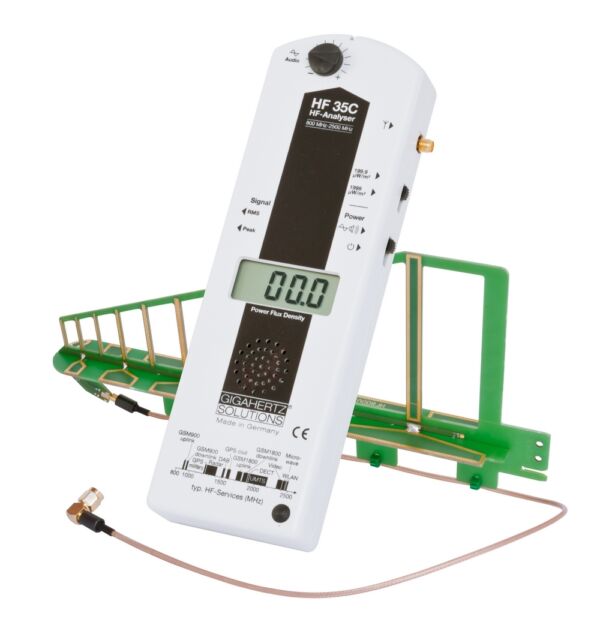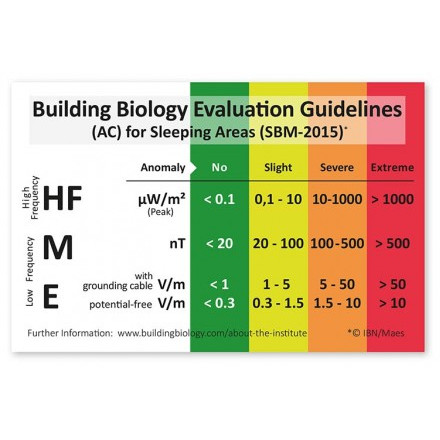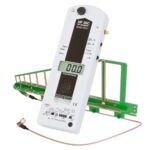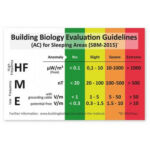 Gigahertz Solutions RF meter HF35C
$336.12
Description
Details
Product support
Description
To measure is to know.
Gigahertz Solutions is the unbeaten number 1 in electrosmog measuring instruments, a pioneer in broadband building biology measuring technology. The devices have ten-thousandfold proven their reliability, accuracy and sensitivity and have shown to be leading-edge in their price category.
This meter is particularly easy to use and allows a straightforward and quick assessment of exposure to Radio Frequency (RF) radiation, a determination of suitable remedial actions, as well as a control of their effectiveness.
This meter offers audio analysis for the identification of pulsed radiation sources. Hear the difference between cell towers with GSM, 3G, and 4G, smartphones, DECT cordless phones, Wi-Fi, Bluetooth, smart meters, radar etc. Frequency range: 800 MHz – 2.7 GHz.
Made in Germany.
Featured in the documentary film Ubiquity, what does it take to connect?
Technical Specifications
Frequency range:
800 MHz – 2.7 GHz
Measurement range:
Power flux density: 1 – 1999 µW/m²
Precision:
Basic accuracy (CW) including linearity tolerance: +/- 6 dB
Zero offset and rollover +/- 9 digits
Sensor:
Logarithmic periodic antenna
Audio analysis:
Modulation frequency and field strength proportional sound signal allows the identification of pulsed radiation sources (GSM, DECT, etc.) and the detection of excessive exposure.
Measurement type:
Peak value
RMS value
Power supply:
9 Volt alkaline battery (included), average operation time 10 – 12 hours (depending on the operating mode)
Low Battery indication
Auto power off