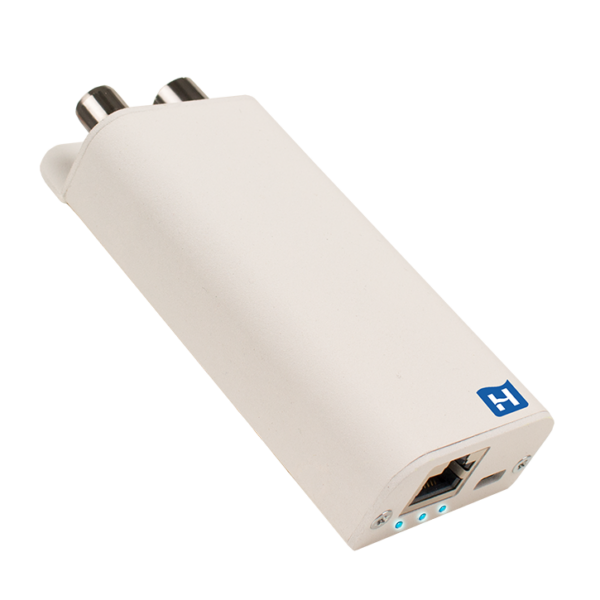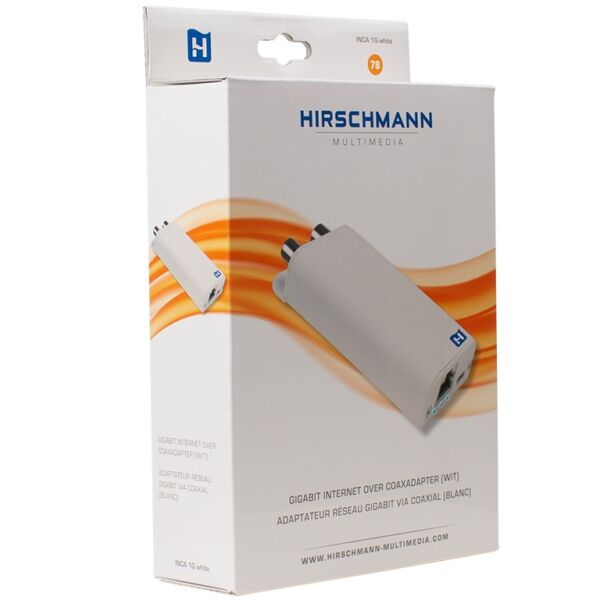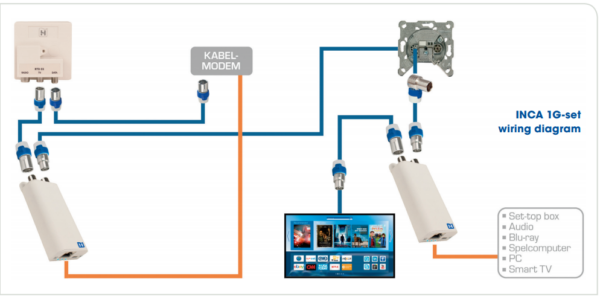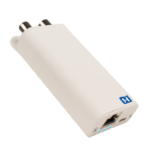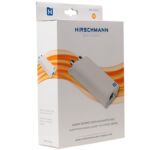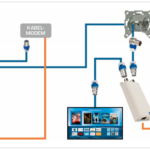 Hirschmann INCA 1Gbps Internet over Coax Adapter
$75.67
Do you have existing TV (coaxial) cabling in the walls in your home? Then there's no need for Ethernet cables! The Hirschmann INCA 1Gbps Internet over Coax network adapter sends the internet signal over the existing coaxial TV cabling in your house.
Description
Technical specifications
Description
The connection is completely radiation-free because coaxial cables are shielded. You have access to high speed internet throughout the house without having to install new cabling.
Stable, robust and ultra-fast 1 Gbps network.
Easy to install.
Equipped with the latest global standard MoCA 2.0 chip: the fastest and most reliable in-home network technology available today. Ideally suited for streaming HD video, low-latency applications, etc.
You need at least 2 adapters. Network can be extended with 3rd, 4th adapter and so on.

Power supply via USB.
The INCA 1Gbps is equipped with the newest global standard MoCA chip: the fastest and most reliable in hardwired network technology today.
For customers from outside Europe: because connectors may be different, we recommend that you purchase a MoCA Ethernet to coax adapter locally. Buy it on Amazon

A MoCA adapter is not a replacement for your Internet provider modem.