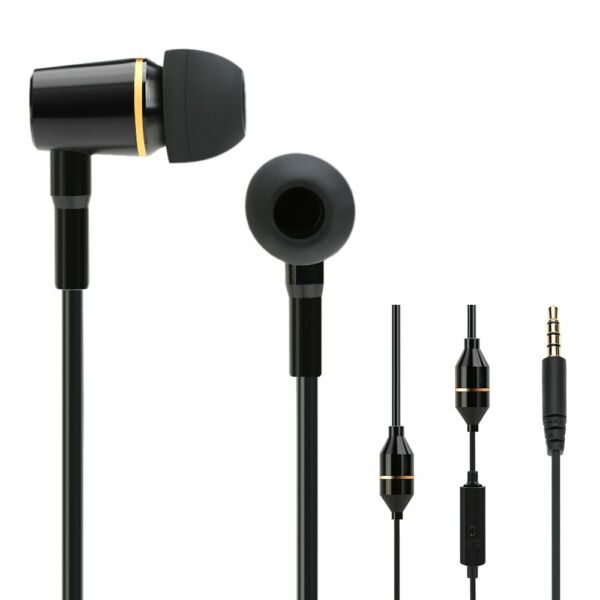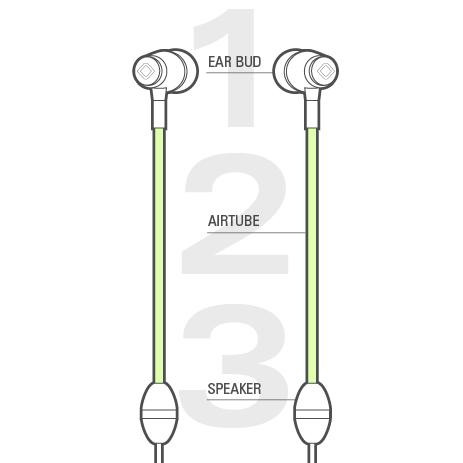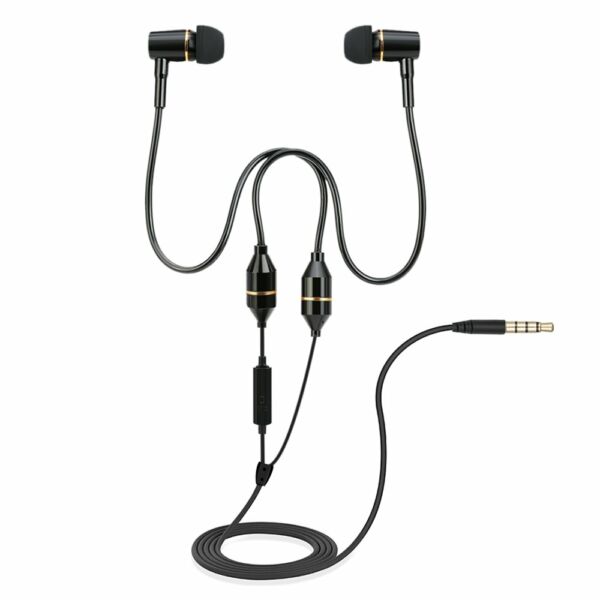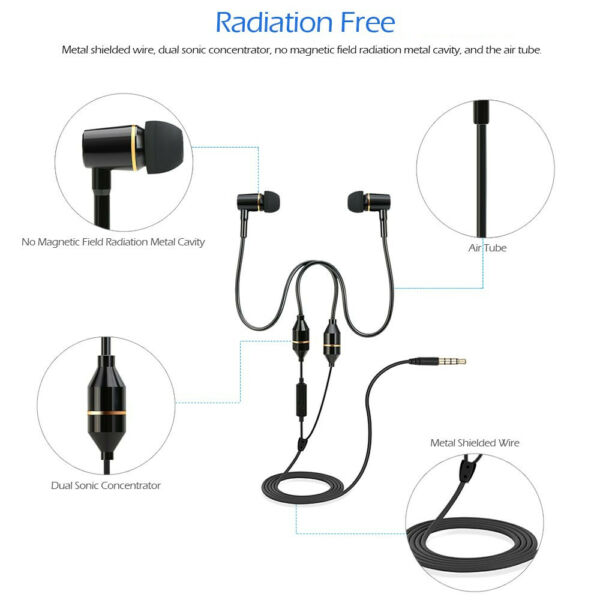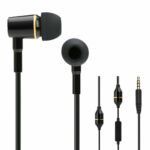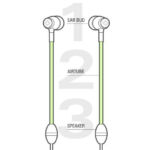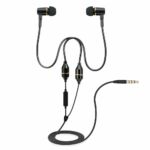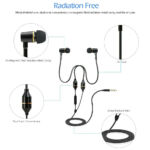 Radiation Free Airtube Headset 3.5mm
$36.09
These Radiation Free Airtube Headsets address the issue of electromagnetic radiation (EMR) from cell phones. By using an air-filled hollow tube, the EMR is not conducted along the wires that lead into the ears as in ordinary headsets. These high quality and robust headsets preserve the sound quality while reducing harmful EMR.
Description
Specifications
Description
Suitable for any phone, tablet, or other electronic device with a 3.5mm audio jack (iPhone, Samsung, etc.) No headphone jack on your phone? There's a simple solution in the form of a small accessory. For Apple phones: Lightning to 3.5mm Headphone Jack Adapter. For Android phones: USB-C to jack adapter.
IN LINE MIC/SWITCH – Built in microphone with on/off/play/stop switch

EXCELLENT SOUND QUALITY – High-performance speaker for perfect sound and clear communication

EARPIECES FREE OF MAGNETIC FIELD – The l

oudspeaker is mounted in the in the sonic concentrator so that there is no magnetic field close to the ears
METAL SHIELDED WIRE – Twisted copper wire to prevent pickup of high frequency EM radiation
M, L size eartips for a custom fit
GOLD plated 3.5mm/4P plug.
Wire length: 135 cm
Length of air tube: 18 cm
Color: black
Earpieces included: size M,L
Microphone with ON/OFF switch/mute button
Speakers mounted in sonic concentrators: Airtubes lead sound to ears
Impedance: 16 Ohms
Input sensitivity: 97 dB at 1 kHz
Frequency response: 20 Hz – 20 kHz
Plug: 3.5mm jack/4 pole stereo gold plated