Our mission is to improve people's well-being by reducing electromagnetic radiation (EMR) in the environment. We offer EMR measurements, and develop electronics that emit measurably less radiation.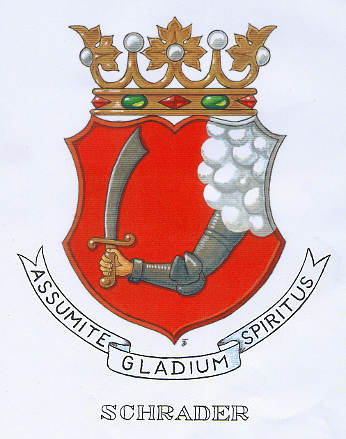 Right of withdrawal and return policy
IBAN: NL17 INGB 0006 0515 44
BIC: INGBNL2A
VAT: NL854749263B01
CoC Netherlands: 62292358
JRS Eco Wireless is a trade name of JRS B.V.
Contact us