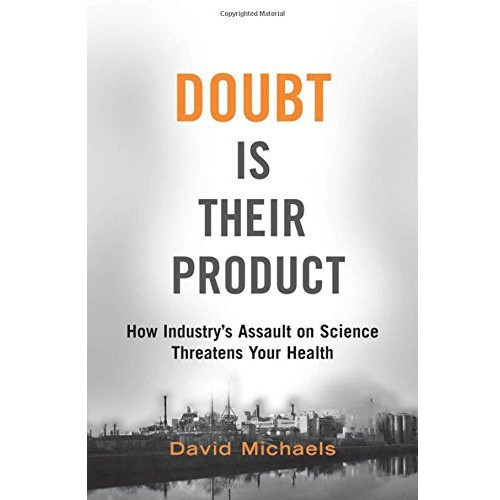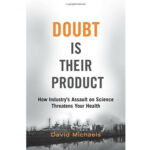 Doubt is Their Product – David Michaels
$38.62
Description
How Industry's Assault on Science Threathens Your Health

JRS: Still 100% applicable to industry tactics to pollute scientific research with "nothing wrong" results.
A former government regulator reveals how the tobacco industry's duplicitous tactics created a multi-million dollar industry that is dismantling public health safeguards, in an expose of how the regulatory system has been further undermined by the Bush administration to favor polluters, the manufacturers of dangerous products, and unscrupulous corporate interests. "…A powerful, thorough indictment of the way big business has ignored, suppressed or distorted vital scientific evidence to the detriment of the public's health."-Nature.

Read the 7 page 'Doubt is Their Product' article by author David Michaels in Scientfic American
English
Paperback
Oxford University Press
254 x 171 x 25 mm
384 pages
April 2008
1st ed.
ISBN9780195300673