Wireless Eco routers with measurably reduced electromagnetic emission
Would you like to measurably reduce electromagnetic radiation in your home?
The largest 24-hour emitters are usually located in your own home. Think of the cordless phone, the wifi modem and the baby monitor. Did you know that routers for wireless Internet emit a lot of radiation unnecessarily, 24 hours a day, even when they are not being used?
The solution is a low-radiation Eco wireless router. These routers are equipped with the unique JRS® Eco firmware, an operating system that measurably reduces radiation and works on a modern Asus® router.
The advantages of the Eco 100 models:
100% radiation-free in standby. No electromagnetic radiation when your wireless devices have the wifi switched off. Switches on immediately when one of your own devices asks for a wifi connection.
90% reduced pulse frequency even when the wifi is active compared to ordinary wifi routers.
Fine tuning of the range with ten steps.
Wireless timer – Set times when wifi is automatically switched off, e.g. at night.
"I have tested the new ECO 100 wireless router and I'm very happy with what you have managed to make. The Full ECO mode works exactly as I was hoping for. The router goes to sleep when not in use and starts up immediately when wifi is activated on any of my wifi devices. 🙂 100% radiation free in Full ECO mode it is a blessing for EHS persons. Congratulations on a job well done!!" – Odd Magne Hjortland, EMF Consult AS, Norway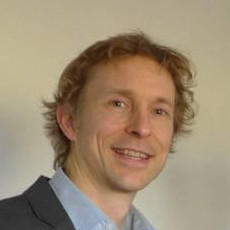 Live healthier with measurably less electromagnetic radiation
Questions? Contact us